Quote:
Originally Posted by
ganju90

New video " Carry 1151 - Short and Tall Girls Lifting 12 New " added to my store. Enjoy.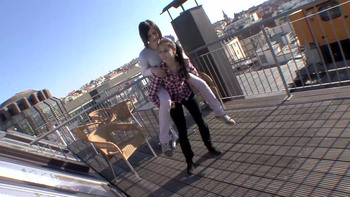 http://www.clips4sale.com/store/46110
Love to see the short girl is so strong to lift the heavier tall girl indoor and outdoor with ease! may I know their ages?